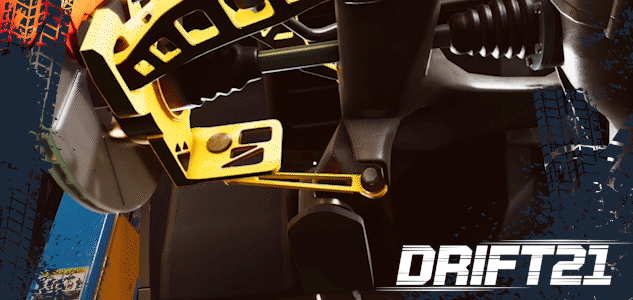 Tune your dream drift car, change parts, boost performance and show your skills by competing with other players in multiple breathtaking challenges!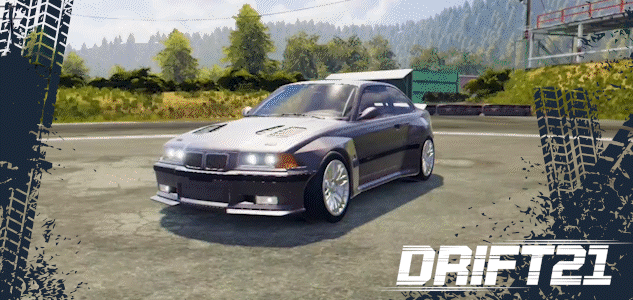 Get on the track to test all the best and most iconic cars in the drifting world!
Engines, suspensions, wheels: more than 1800 replaceable components are available in your garage. Change specific parts to make the performance of your vehicle tailored to your driving style. With visual tuning - by changing body kits, paint colour and decals - you'll create a drift car that's one of a kind!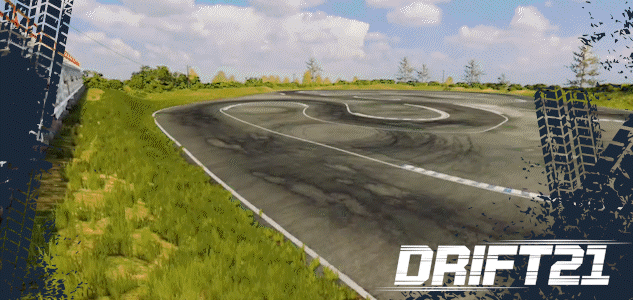 Improve your drifting technique on the legendary Japanese circuits, perfectly recreated thanks to Laserscan technology!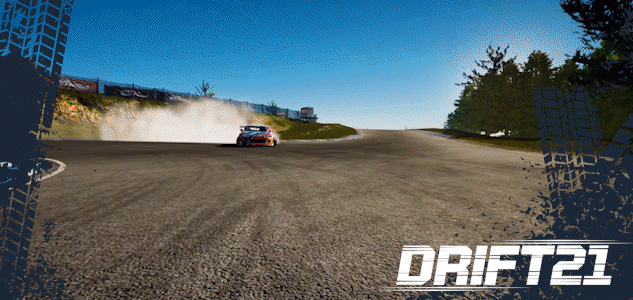 Take part in demanding challenges that will test your drifting skills. Play in solo or compete with other racers in the multiplayer mode, to estabilish who is the best drifter!
Licensed cars
• Mazda MX5
• Nissan Silvia (S15)
• Subaru BRZ
• Mazda RX8
• BMW E46 M3
• Ford Mustang
• BMW E30 M3
• Nissan 350Z
• Mazda RX7
• BMW E92 M3
• Nissan 180SX (S13)
• BMW E36 M3
Engines
• R4
• R6
• V8
• Rotary
Tracks
• EBISU Driftland
• EBISU School
• EBISU Minami
• EBISU North
• EBISU Touge
• EBISU West
• EBISU East
• Koszalin
• Stadium ver.1
• Stadium ver.2
• Multistorey parking
• Training Track 1
• Training Track 2
Single player modes
• Career
• Quick Race
• Sandbox
• Free Ride
• Solo Run
• Time Attack
• Gymkhana
Multiplayer modes
• Free Ride
• Free For All (Event)
• Sprint (Event)
• Laps (Event)
• Tandems (Event)
Other functionalities
• Garage mode (with over 1800 selectable parts)
• Garage challenges
• Tuning mode in the Dyno module
• Paintbooth