A story-driven RPG beat'em up with unlockable combos, special abilities and 3 interlocking story paths – described by Rock, Paper, Shotgun as "Streets Of Rage on Mescaline" –
Kung Fu Jesus
takes players on a journey through the mind of a 'madman' as he deals with his deteriorating mental state. A comical look into the world of a schizophrenic who soon finds his reality is everything he has read about (from David Icke, the Bible, and Carlos Castaneda to
They Live
), Kung Fu Jesus will show you that what we once thought was conspiracy, myth,
legend
is now reality – a terrifying thought on its own.
Master strikes and grappling techniques!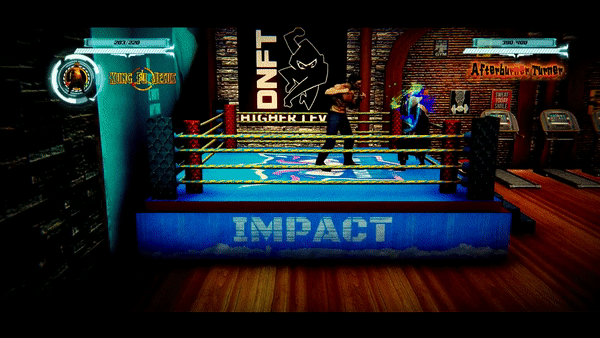 Master katanas, throwing knifes, guns, magic swords and lasers!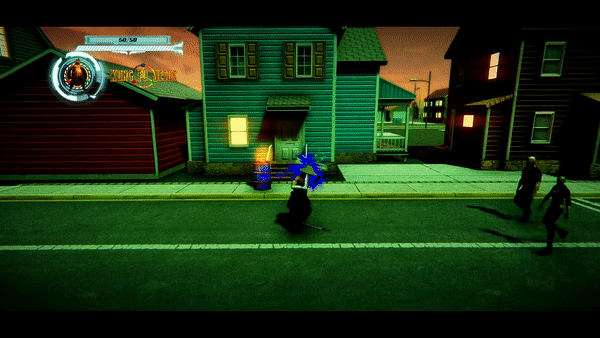 Explore alien landscapes and celestial planes, battling men and gods alike through the power of martial arts and military-grade weaponry. Follow Kung Fu Jesus from his origins as an employee of a low level drug dealer as he discovers his true nature and journeys toward his ultimate fate. Take on The Illuminati and stick it to the man.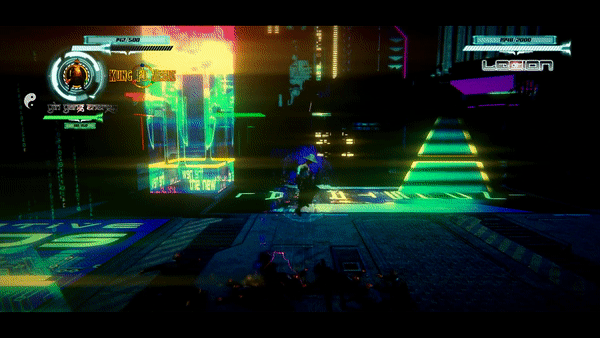 Kung Fu Jesus
borrows from fighting games, action-adventures, action-RPGs and more, to create an intoxicating mixture of genres and gameplay styles. One moment you'll be fending off a katana-wielding mobster along high-tech city streets – the next you'll be piloting alien vehicles across the surface of an otherworldly planet or trying to ram some unfriendly driver off the road.
Travel from the neon-lit streets of a near-future city to lush forests scattered with ancient temples, snow-capped mountains with electric skies, ancient desert temples and celestial dreamscapes beyond imagination.
Kung Fu Jesus
is here to offer daring gamers a taste of effortless dimension-hopping, tapestry-like theology, conspiracy, science-fiction
and
fantasy in '90s-inspired beat 'em up fashion.
Fight your way to the truth beat 'em up-style.

Pick up and use various weapons throughout the game.

Experience reality from Kung Fu Jesus' point-of view through a story-driven campaign.

Try your hand at several mini games.

Unlock powerful combos and special Attacks.

Level up your character.

Uncover 3 different endings!

Fight The Illuminati!