In the first MAJOR update for Speed Limit, we are bringing TWO brand-new game modes.





Just like the classics of the 80s, Arcade Mode delivers a classic arcade experience with a CRT-like visual overlay and a standard credits and lives system.
You get to choose how many coins to insert before starting the game, including the option for unlimited credits, allowing players to tailor the difficulty to their own tastes.
Of course, as with the golden age of the arcade, part of the fun was chasing that high score and comparing it with your friends. As such, Arcade Mode also replicates this by featuring a high-score counter to compete and compare your results with friends, contributing to much higher replayability.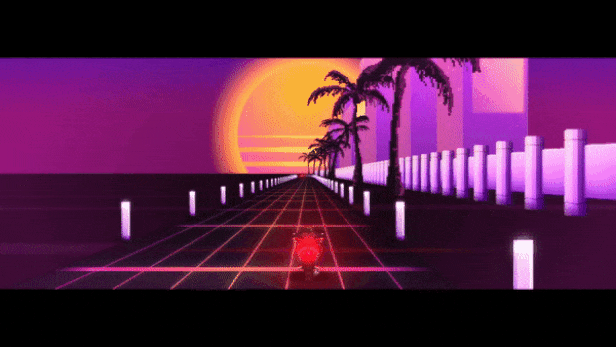 In Neon Mode players once again jump on the bike before cruising along the highway in a neon-glowing recreation of the original game's motorcycle levels, inspired by the synthwave track Neon Limit.
Speed Limit is a
non-stop genre-warping arcade experience
that never slows down. No cuts, no lapses in the chaos, Speed Limit is an old-school action extravaganza boiled down to its core elements:
Hard. Fast. Addictive.
As soon as you think you've learned how the game works,
it changes to a completely different genre
, taking you through the history of the golden arcade era.

Fight through a
nail-biting side-scrolling shooter
, race to the finish in an
explosive top-down car chase
, take flight in a
thrilling fake-3D dogfight
, and expect the unexpected. Speed Limit
seamlessly changes styles
, transforms the gameplay, and offers new challenges the moment you feel comfortable.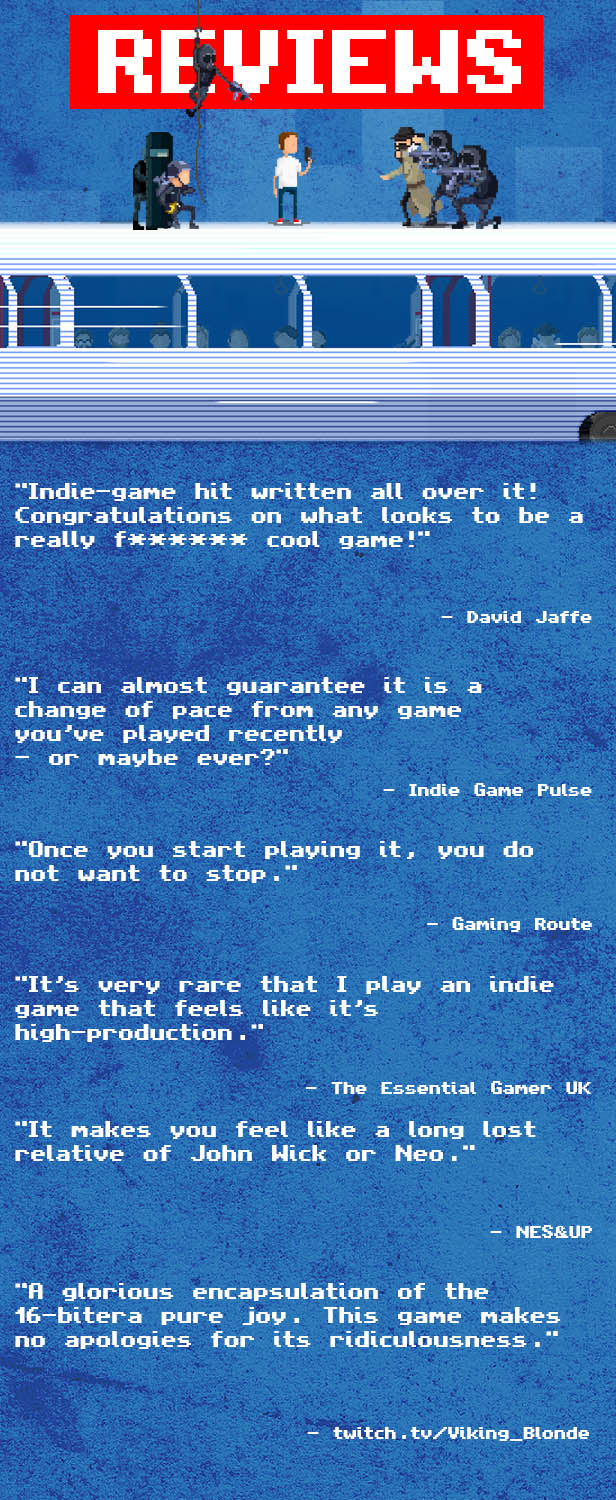 Running. Driving. Flying.
Dying
(many, many times!) - From the moment you click play to the moment you die, you are in control.
And you will die.
A lot.


A thrilling genre-switching rollercoaster that will test the limits of your reflexes

Unlockable endless mode

No tweening, no skeletons: All graphics are hand-drawn frame-by-frame

The flagship of the award-winning Gamechuck Arcade finally available on Steam and all consoles!

A 40-minute soundtrack

A 44-page artbook with texts about the game and its inspirations