All frogs lived peacefully in a swampy world where the Gods were righteous, tadpoles rose in happiness and all lived happily ever after. But one day Mud God went mad and sent upon us a real Pandora's box! And now we are struggling with poisonous spiders, GIANT werewolves and merciless U'mans who attack our village. Are you ready to help us overcome evil?
You will sink into my world and become me - Epifrog, nice to meet you btw! Your mission is to defeat all enemies and restore peace. It's important to not let enemies get near our magic pond where tadpoles grow. You will have magic, your fellow frogs and an enormous amount of extraordinary abilities at your disposal. Armed combat is always a way but REMEMBER you have magic power.

During your mission you will explore the swampy world for resources, food and to find a way to restore peace. It is important to manage your capability, frogs and time so you won't be sneak attacked. Do whatever it takes to survive the journey through mythical and dangerous lands as you get closer to the mad god.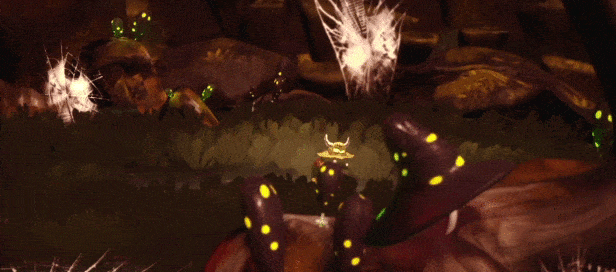 Grow, evolve, build nad upgrade! In the village there is the magic pond, all your friends and stores. Remember to upgrade village fortification before the U'mans attack. They don't know mercy… so better be prepared!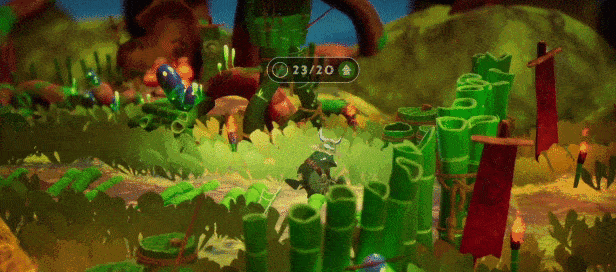 Train many units and create the best defense and exploring team. Build up your structures and put a well-trained frogs inside to fortify them. Defend your troops while you're outside exploring. Defend your village and magic pond. Fight with poisonous spiders and other bloodthirsty creatures.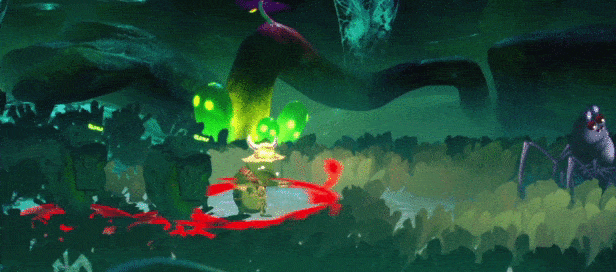 Become me, a handsome, funny, intelligent creature - Epifrog. A hero, blessed with a nice set of elemental powers, physical strength, natural intellect and of course personal charm. It is in my/your hands to reestablish peace and happiness in my beautiful world