Heartless Dark
is a top-down action-roguelike with survival horror elements. It plays like a familiar top-down-shooter but your flashlight is your
only
view into the darkness - oh and your 6th sense... Resources are scarce and even the furniture could be trying to kill you.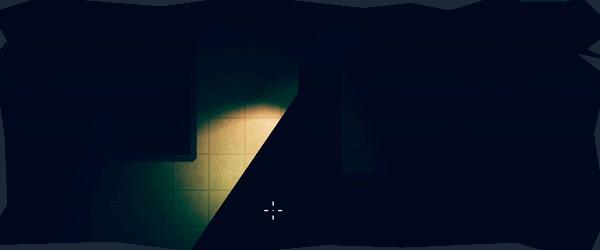 Note from Roarke (the developer):
Heartless Dark was designed as a 'coffee-break roguelike' - easy to pick up and put down and not hugely demanding of your time. A run could be completed in around 20 minutes if you're good enough. While it may not contain thousands of item combinations, hundreds of enemies and complex meta-progression like other games in the genre, I've still put my passion into creating a unique, atmospheric and replay-able experience.
Action-Roguelike:
Shoot
,
dodge
,
stun
,
electrocute
,
throw bombs
and
other tools
as you kill monsters in abandoned corporate offices. Expect
procedural levels
,
stats
,
upgrades
,
synergies
,
multiple characters
and
perma-death
.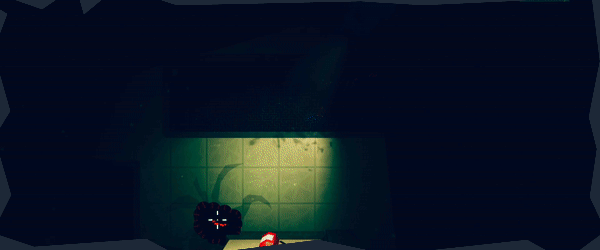 Oppressive Darkness:
Your
flashlight
is your
only
view into the
darkness
all around you. Oh and your
6th sense
...
Survival Horror:
Your survival relies on
spatial awareness
, managing your
limited resources
and learning to use
hazards
to your advantage.
GAMEPLAY:
Randomly generated corporate office levels

Perma-death

Environmental hazards

Stats, upgrades, items and synergies

Multiple playable characters (including randomized)

Discoverable lore

Possessed furniture that might try to kill you
QUALITY OF LIFE:
Seed system

Controller support

Customizable difficulty
DOES NOT FEATURE:
Loot boxes or micro-transactions

Complex meta-progression

Dialogue

Skill Trees

Multiplayer