Any Trading Card collectors out there? Hunter's Legacy now has a full set of collectible Trading Cards, Badges, Emoticons, and Profile Backgrounds for you to collect! Cards will drop every thirty minutes and we'd love to know if you collect them all!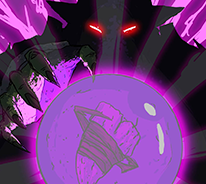 If you're eager for an awesome action-filled metroidvania platformer, you won't have to wait long. Hunter's Legacy is coming to Steam on July 19th at the super cool price tag of $6.99 USD!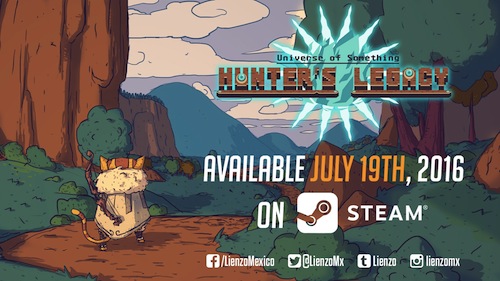 That's not all, though. After playing and playing through the game, we fell in love with a lot of the game's music tracks. We feel that our talented musicians did a really amazing job, so we decided to have the entire soundtrack available as DLC for just $0.99 USD and will be available on the same day the game launches! Check out the soundtrack's store page here!
Are you eager for some hardcore platforming action? You can download right away the public demo of the game! Yes, you can PLAY NOW!

This free public demo includes an hour of Ikki's adventure.


Venture from Oma Forest to Lullaby Swamp in pursuit of the evil Morodir!

Meet Iripur Town's inhabitants!

Experience the challenge of a boss fight!

Acquire the game's first upgrade!
We are very grateful to our fantastic community of followers who supported us on Steam Greenlight and allowed us to be here.
If you run a YouTube or Twitch channel, please get in contact with us! We have a special kit for you. ;)
Play the demo and leave us a comment! We'd love to get your feedback!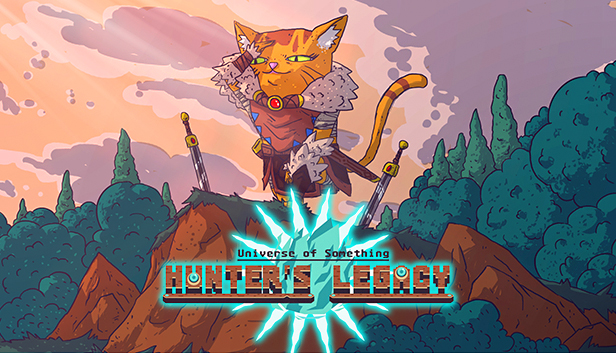 Embark on a challenging quest with the great huntress of Un'Amak! Hunter's Legacy is a 2D Metroidvania platformer starring Ikki, a fierce cat who must save the kingdom of Iripur from the evil Morodir. The game features a non-lineal design where the focus is on exploration and combat in an open world filled with different characters, enemies, and collectibles.

Slash your enemies with your mighty twin swords!

Aim your bow and charge your attacks to deal even more damage!

Roll out of the enemies' way to counter-attack!

Enemies come in many forms and sizes!

Battle your enemies while you enjoy an adrenaline pumping soundtrack!

The level design in Hunter's Legacy features a verticality that opens many traversing options for the player.
Jump from platform to platform on the skies or reveal a path below the ground.

Find the path to your next objective in a big connected world (hand-holding not included)!

Find hidden secrets to purchase upgrades! Trust us, you'll need them!

Meet multiple characters that will aid you in your quest!

If you like what you see, please spread the word among your friends! Tell us what you'd like to see in the game, we welcome any comments or questions about our work. We are making this for you, the gamers, because we love this community more than anything else. For any further questions, please feel free to send an e-mail to
[email protected]
, we'd love to stay in contact with you.