Girl Jigsaw 2 Crack Status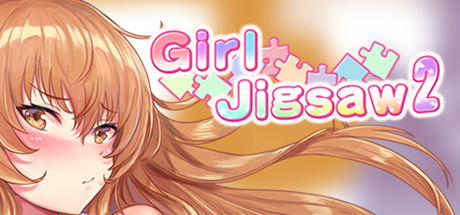 title:

Girl Jigsaw 2

Release date:

14 Jul, 2021

CRACK STATUS:

UNCRACKED

DAYS WAITING FOR CRACK:

9 day's

Description:

This is a "beautiful girl puzzle" game, in the game, your goal is to put the puzzle pieces together.
Attention: This game doesn't have broken/bypass DRM yet. If any site provides the download with the "cracked" version, it is fake!